Published on 01/17/22 ​ ​Length:  01:06:31 ​ ​Hosted by:  Brenda


Description:
Paranormal Profiling is a new perspective on interviewing potential clients regarding paranormal activity. Learn to think along the lines of a detective when talking to the client. Things may not be as they seem, or even worse, there may be no activity. Learn what to look for, how to listen better, and what type of questions to ask.
Martha Hazzard Decker, trained in law enforcement questioning, brings her experience and expertise to the paranormal.
About the Author
:
Decker's been involved in investigating paranormal actively since 1999. She retired in 2007 from law enforcement as assistant chief of police, negotiator, detective and instructor. She founded East Texas Paranormal (ETP) in 2007. Decker has professional experience as an investigator; criminally and civilly, also as a writer and photographer. She currently works as a special investigator and is commissioned through the Texas Supreme Court as a process server. Decker has been a guest on paranormal radio shows and speaks at paranormal conferences. She lives in east Texas with her husband and their dogs.

Play Podcast:
Available on Amazon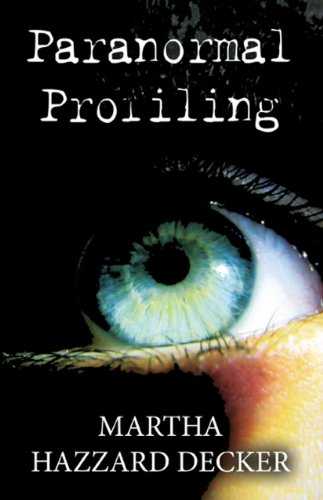 There is no transcript for this podcast at this time.